War Child Team Experience
What exactly does War Child do for children growing up in conflict? The War Child Team Experience brings you and your colleagues closer than ever to what we do. Experience how our activities support children who are dealing with wartime experiences. The War Child Team Experience is refreshing and thought provoking. We will show that we can make a difference with your contribution - that what we do works.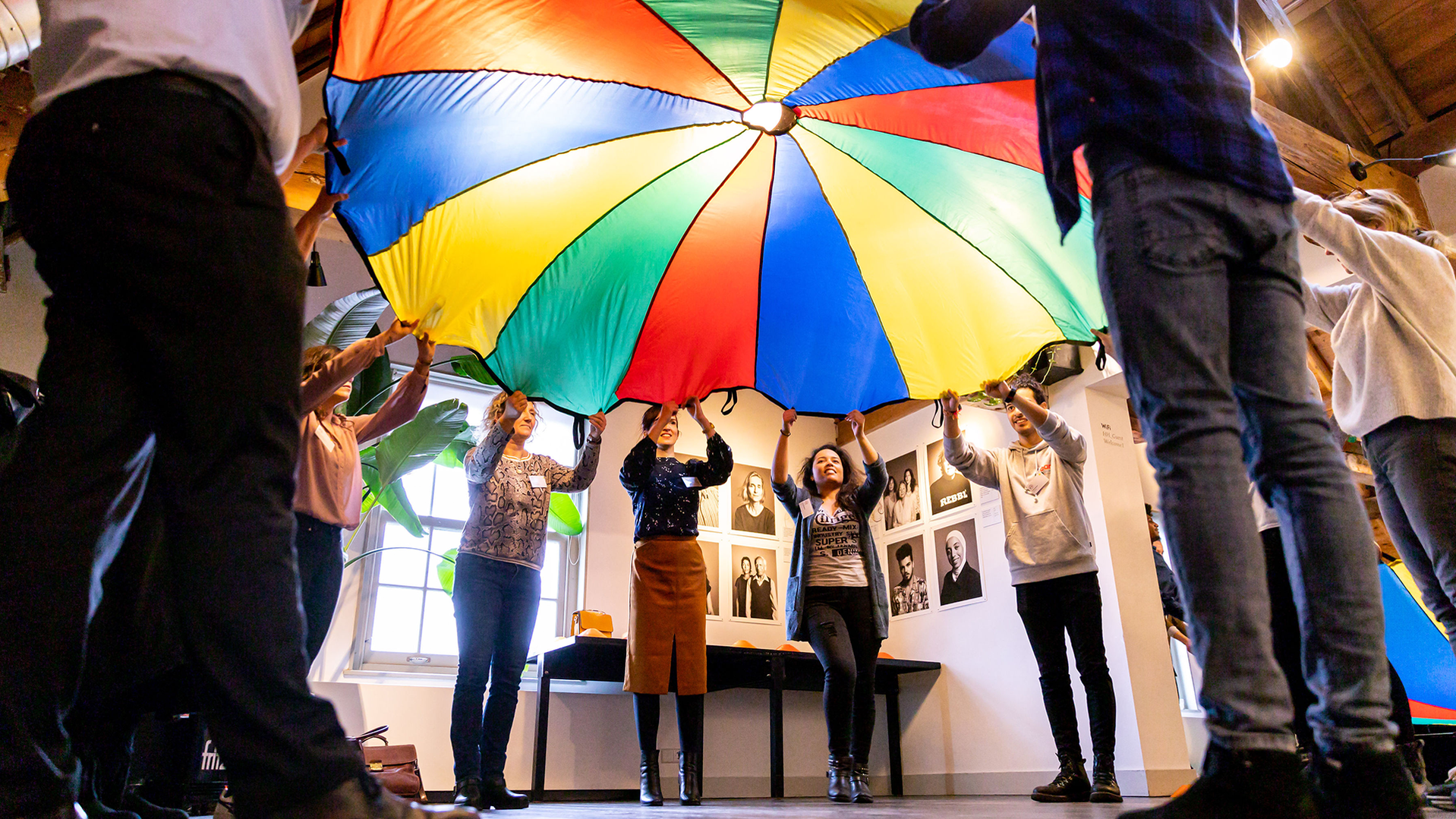 EXPERIENCE THE WAR CHILD TEAM EXPERIENCE TOGETHER WITH YOUR COLLEAGUES
Foto: War Child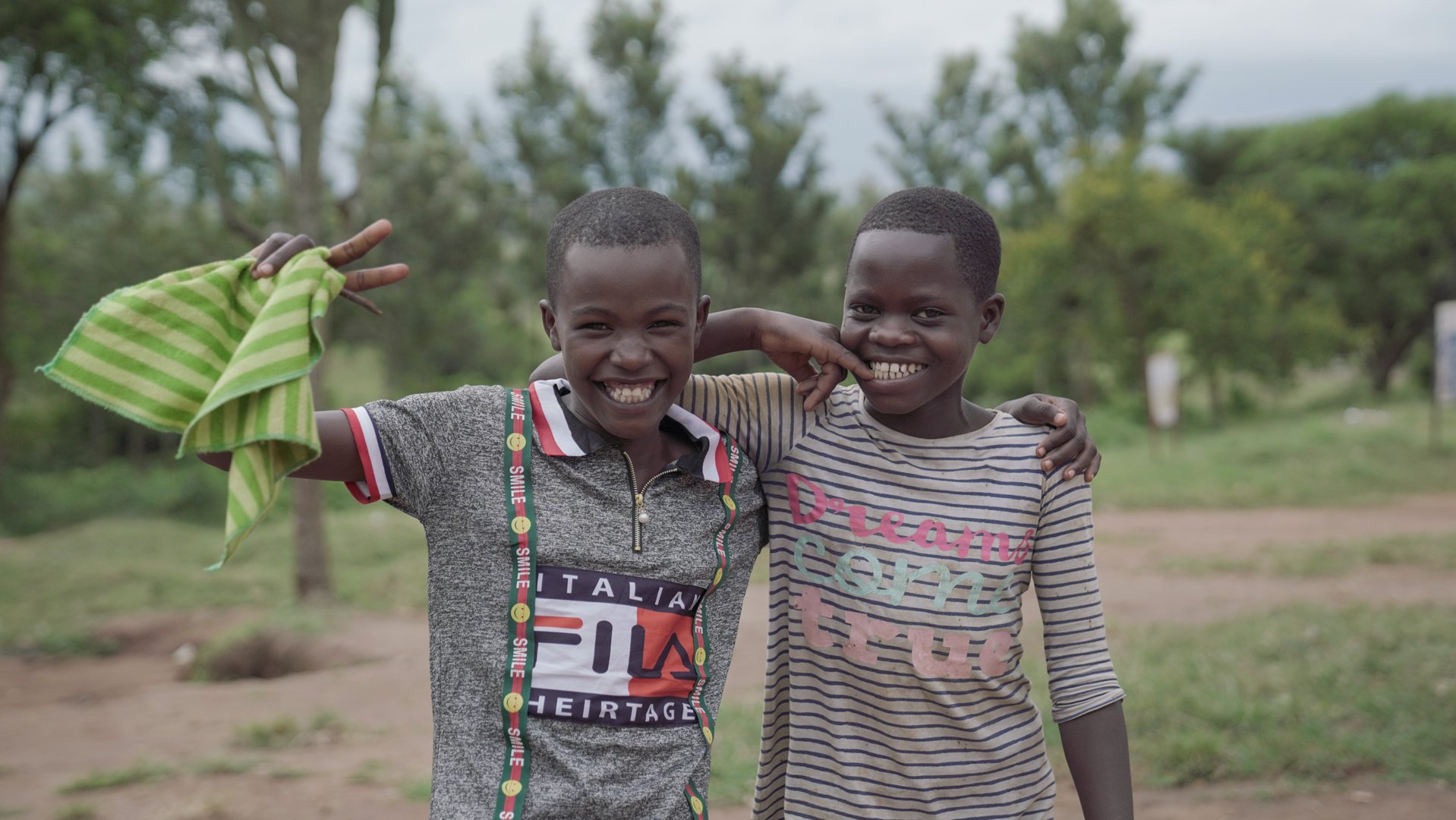 DISCOVER HOW OUR WORK SUPPORTS CHILDREN GROWING UP IN CONFLICT
Foto: Michael Jessurun
What is the War Child Team Experience?
The War Child Team Experience is a new concept, especially developed for companies to - together with a team of colleagues - experience the power of War Child. We bring the work of War Child closer through different activities. Everything is done in a creative and playful manner, as only War Child can. You and your colleagues will experience the positive impact that the activities have on children during war time. As a team you will subsequently benefit from the insights that you will take with you from the experience. And how wonderful it is that, at the same time, you are contributing to enhancing the activities of War Child worldwide?
We are convinced that the work of War Child not only has an impact on children, but also on adults and teams. So be amazed!
"You get to know someone better through playing for an hour, than talking for a year"
We are War Child
War Child helps children that are growing up in war and violence to process their intense experiences. We teach them through music, sport, and play to deal with their emotions and to make connections and friends again. And we address children's resilience, in order for them to build their own future. In addition, we would like to inspire people as much as possible to support us in our mission. The War Child Team Experience directly contributes to this. We offer an insight into our work and establish long-term relationships with the companies that support us. Together we can make a difference.
A War Child Team Experience for your team?
What we offer:
An energetic and active experience (7 hours)
Two enthusiastic facilitators who will inspire you
All the necessary material
A way to getting to know each other better in a playful manner
Practical information:
The War Child team Experience costs 4800 Euro
This will make it possible for 50 children to participate in our programmes for one year
The majority of the total amount is a donation and can therefore be tax deductible
A group consists of at least 10 and no more than 15 people
Can be conducted in both English and Dutch
Location and lunch are not included
"The War Child Team Experience is a unique interpretation of a non-profit donation from your CSR budget. It is a meaningful team activity that has an impact on the children, but also on your team and your organisation"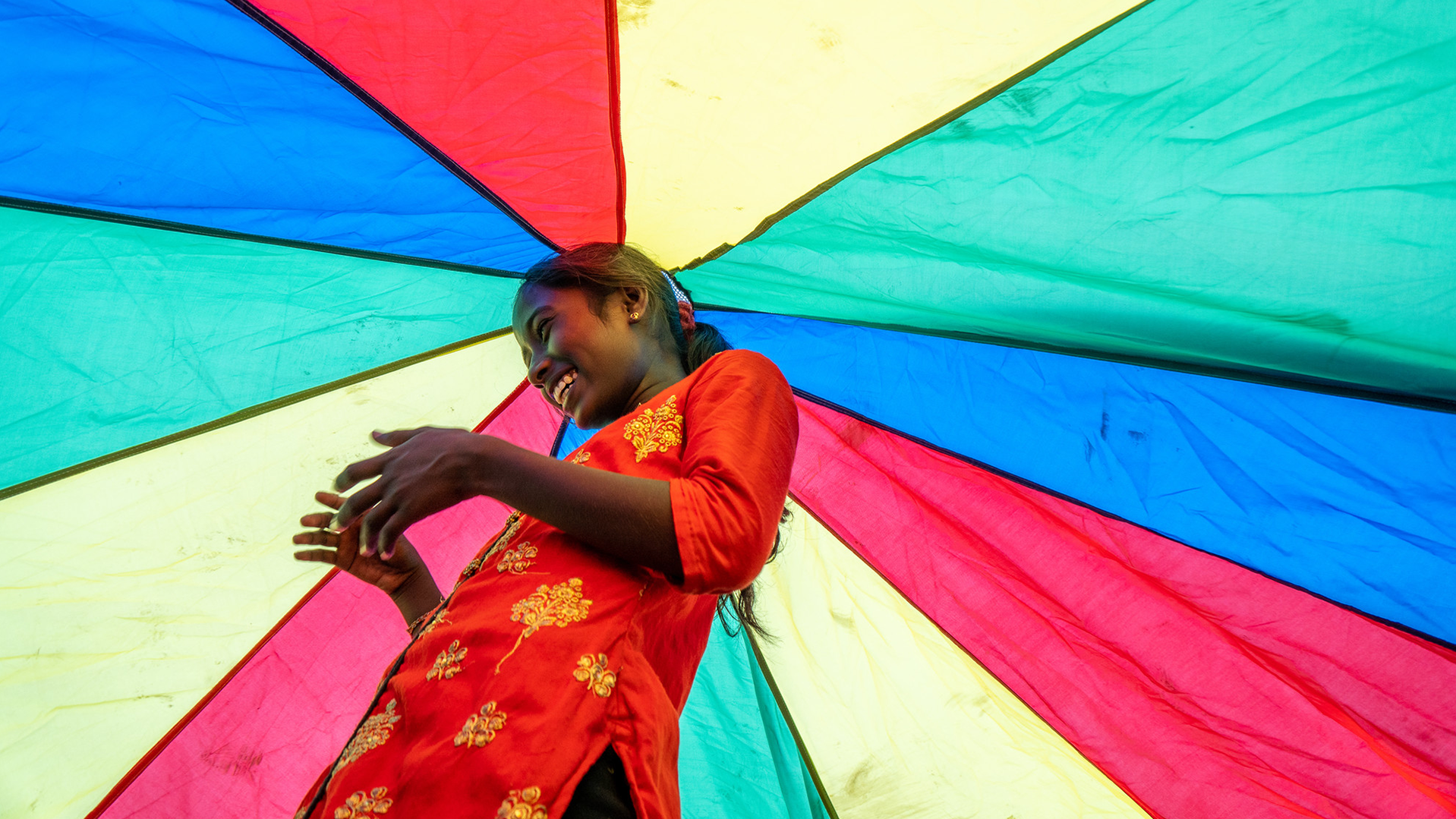 WITH MUSIC, SPORT AND PLAY, WE TEACH CHILDREN TO DEAL WITH THEIR EMOTIONS, TO RECONNECT AND MAKE FRIENDS AGAIN
Foto: War Child
We hope that you are as enthusiastic as we are. Would you like to experience the War Child Team Experience with a team of colleagues? Then please register below. We're looking forward to a fantastic day together!
For more information you can contact us by sending an email to: teamexperience@warchild.nl.